Dear Guests,
On behalf of the entire staff we welcome you to Windsor Hills, "Your Home in Paradise!" Windsor Hills has established a marvellous reputation as one of the best communities in Central Florida.Many families come from all over the world to stay here and will remember this trip for the rest of their lives!
We have created a premier family vacation community with several amenities which includes a 140,000 gallon pool,a game room and a fitness center just to name a few. We are located just minutes away from all your desired attractions and we neighbor some of the best towns in Florida.
Our large 24/7 manned, gated community has 999 villas to choose from that include condos, townhomes, and single-family homes spacious enough to fit any family size needs. We are proud to say our associates' services and attention to detail goes above expectations.
We pride ourselves on having a distinct community dedicated to providing a safe, comfortable and enjoyable environment.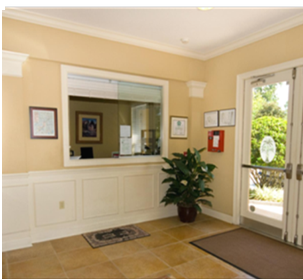 Sincerely,
Aura Zelada, LCAM
General Manager
Our staff are happy to help you with any information you need from 8am to 10pm every day. In our Welcome Center we also have Guest Services, available to further assist guests and owners with vacation plans from 10am-6pm Wednesday- Saturday. Brochures, maps, ticket information, and HOA services are available as well.